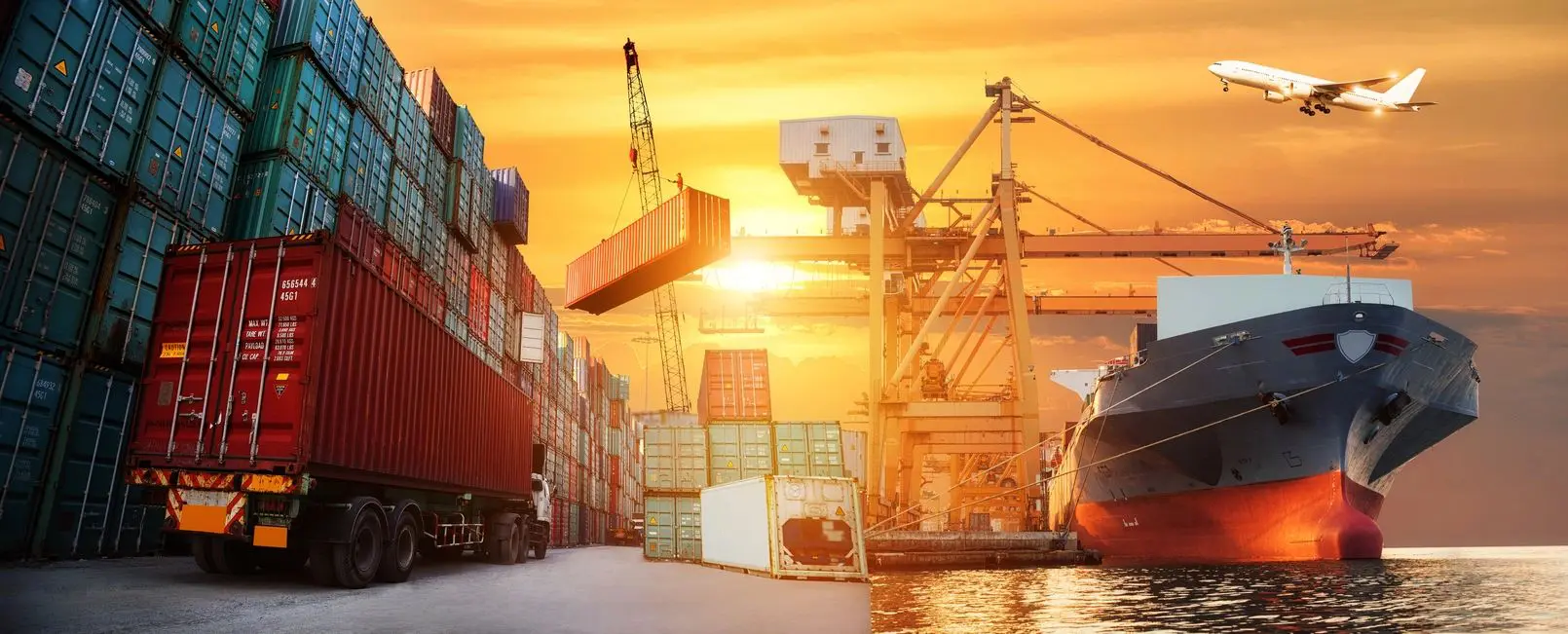 Improving Lives Alongside Humanitarian Aid Organizations
We Provide Top-of-the-Line Global Logistics Services
Connect Beyond Borders With Efficient Logistics Solutions
Transport & deliver your goods the way you want with our help at BKA Logistics LLC. With our professional and superior logistics services, you can effectively connect to the rest of the world. 
Modernizing the Way You Move
We are a team of experts with years of experience in transporting packaged food commodities, bulk food commodities, commercial cargoes, and project cargoes. Our freight forwarding company offers expert logistics solutions for shipping goods to various destinations internationally. 
We always strive to secure efficient transport and cost-effective plans to deliver your cargoes. Also, our team treats every item we handle with great care so you can be sure that your goods will be moved safely. 
Since our founding in 2001, we have been providing clients in Washington, D.C. and all over the world with comprehensive logistics services in the following areas: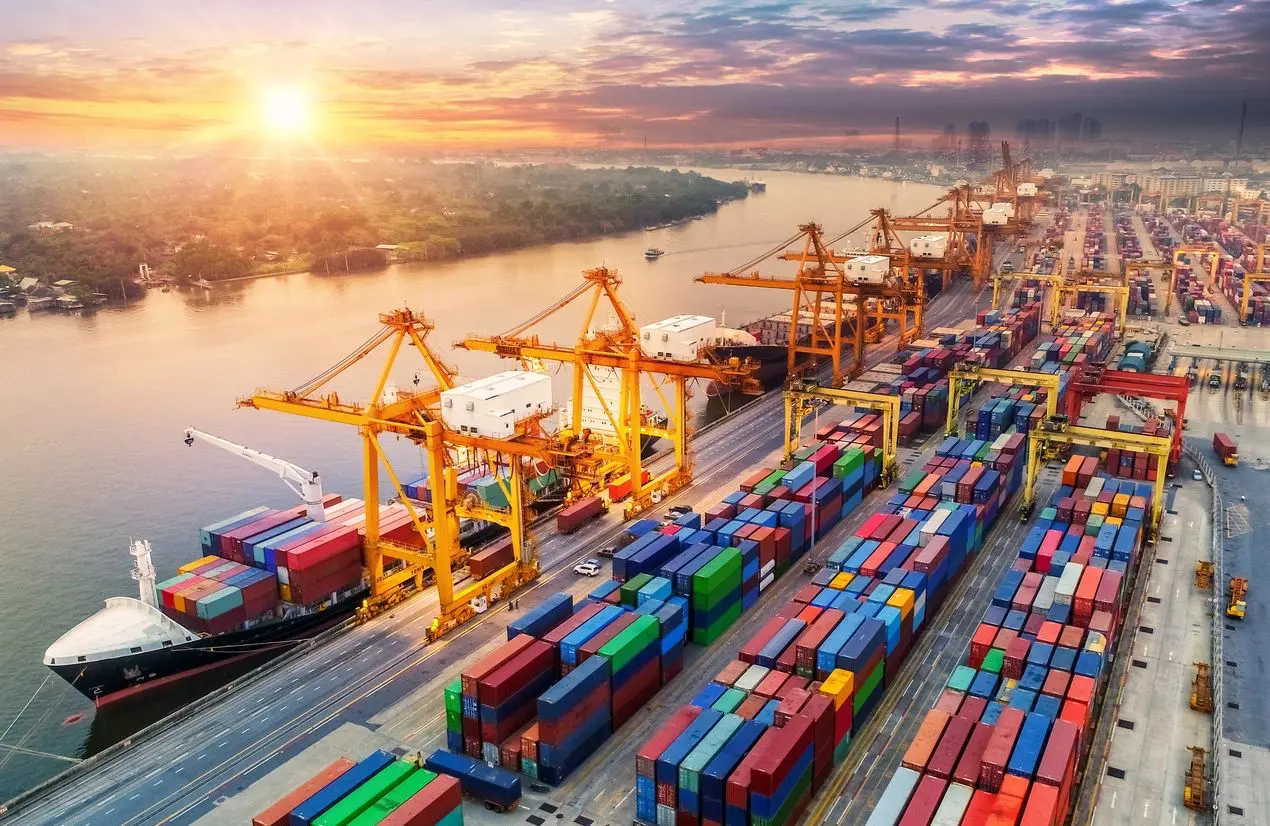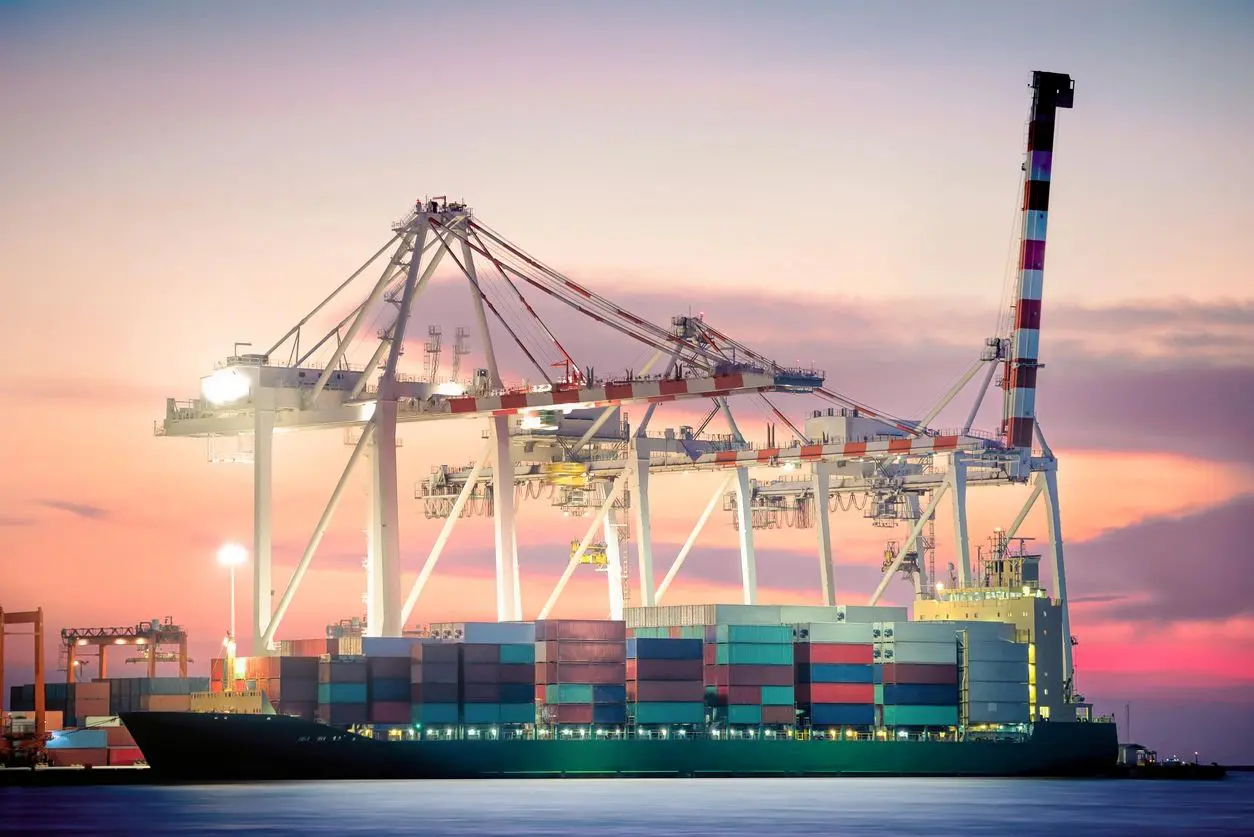 Supporting Humanitarian Organizations
Our company focuses on helping U.S. government food aid programs meet their freight needs. We work closely with the United States Agency for International Development (USAID) and the United States Department of Agriculture (USDA).
Our team will also assist non-government humanitarian aid organizations and commercial clients with their supply chain solutions. 
Turn to us at BKA Logistics LLC for exceptional freight logistics services. No matter where your destination is, we can deliver your shipments fast and smoothly. Reach out to our team today to learn more about our business.